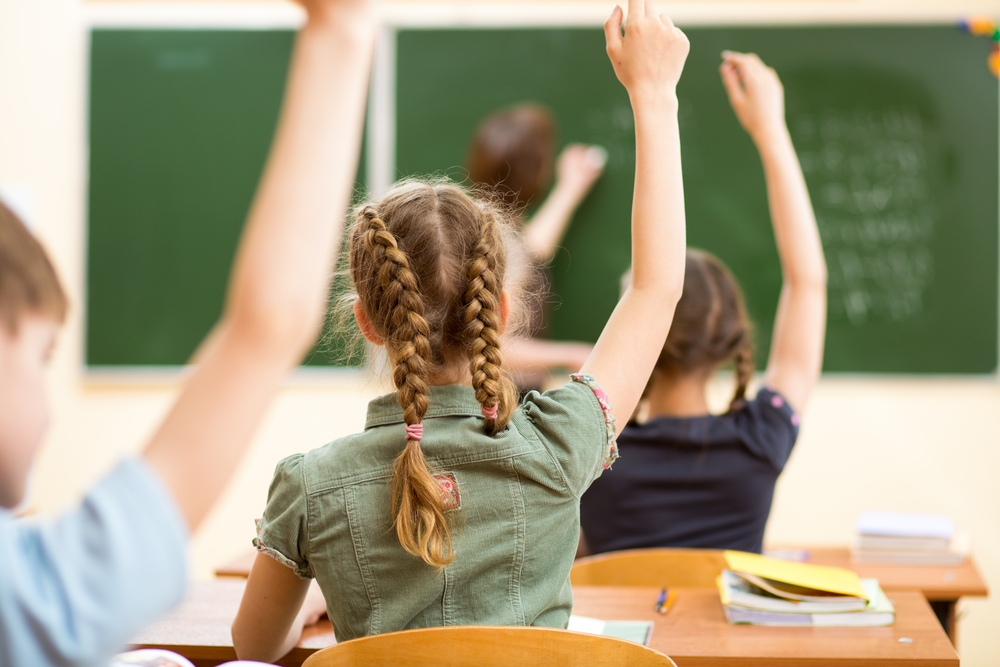 Shutterstock
Monroe Public Schools can open before Labor Day after the state approved the change to the school year.
The district applied to the state for a pre-Labor Day Start Waiver to start the school year on Sept. 2, which was granted. The school district has not made a final decision on the calendar change, according to the Monroe News.
Superintendent Julie Everly told the Monroe News that the district is reviewing comments made during three public meetings it hosted earlier this month before making the final decision.
The plan is to open schools for a half and full day prior to Labor Day on Sept. 8. School districts need a waiver from the state to open before the end of summer holiday weekend.
Monroe is proposing a Sept. 2 start day with a half day of classes for students, followed by a full day Sept. 3, said Everly. School would then restart the day after Labor Day, according to the proposal.
Michigan schools are required by law to hold 180 instructional days, Everly told the Monroe News. Half days are counted as a full instructional day by the state.
For every half day during the school, one day less is added at the close of the year.
"I always explain that if we didn't have those half days, we would have to employ substitute teachers for the classrooms for regular teachers to have in-service days," said Matthew Bunkelman, vice president of the Board of Education, said at a public meeting earlier this month, as reported by the Monroe News. "It's a cost savings to the district and the taxpayers."
A Labor Day start waiver can be granted by Michigan if districts hold three meetings to explain the benefits of an early start and to get feedback from the local community.
"As a family, we travel. We go camping," said Jason Palmer, father of sixth-grader Lilly Palmer, told Monroe News. "I know we're just one family, but it complicates things, especially with the half days."
Last academic year, students started back on Aug. 28.