Local Government News
Development of a marina and condo south of Saugatuck Dunes State Park was recently approved to move forward when the Michigan Court of Appeals approved the project despite the efforts of environmental groups.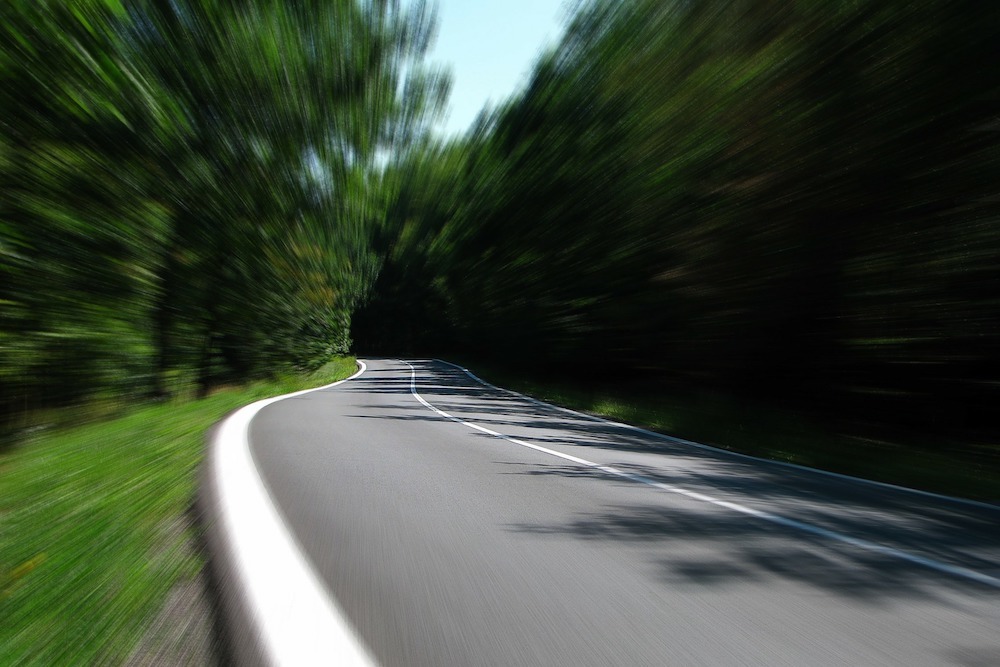 Road changes in Monroe have people concerned about how they will impact daily travel. Several one-way streets are being transformed into two-lane roads around the city.