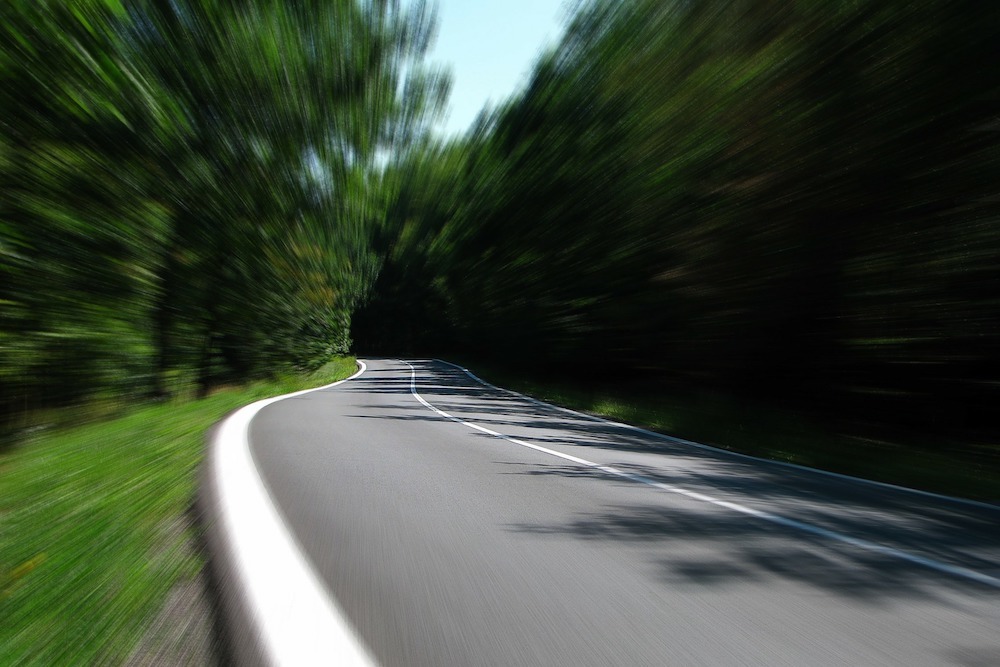 Road changes in Monroe have people concerned about how they will impact daily travel. Several one-way streets are being transformed into two-lane roads around the city.
"It's really busy and you're going to have a clear shot from Telegraph to Monroe Street, and it's nonstop," said Monroe homeowner Melissa Bolicki in a WTVG TV online article.
In July, the city of Monroe sanctioned a plan to convert a number of streets to two-lane roadways, including West Seventh Street.
The TV station reported a 2018 traffic study concluded that two lanes of traffic would impede the progress of drivers traveling on West Seventh Street.
City Council member Brian Lamour told WTVG that he understands community unease about the project and proposes to have West Seventh Street removed from the city's plan at the next council meeting.
The city's actions prompted residents to address the Monroe City Council regarding the changes but the people felt their voices weren't being heard, the report stated.
The conversion, which comprises 11 downtown streets and the addition of parking bays, will cost the taxpayers $40,000.
The plan was initiated and developed during the past year with the objective to create safer and resident-friendly streets as opposed to the industrial, Patrick Lewis, director of engineering for the city of Monroe, told WTVG.