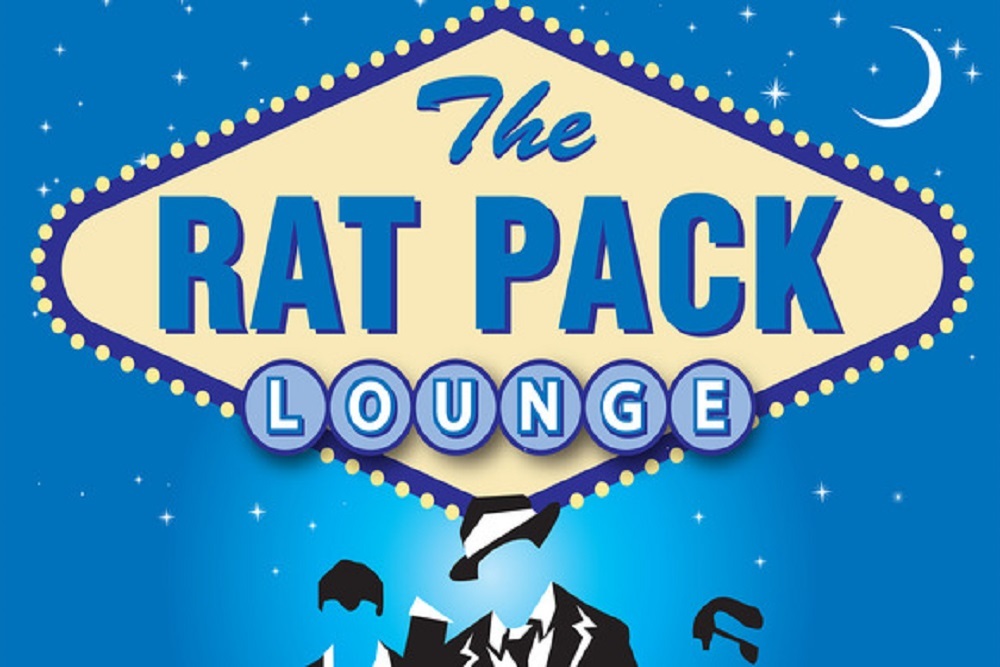 Lambertville issued the following announcement.
Cornwell's Turkeyville
18935 15 1/2 Mile Road,
Marshall, MI 49068-9433
Event Dates
September 4, 2019
September 5, 2019
September 6, 2019
September 7, 2019
September 8, 2019
Description
Frank, Dean, and Sammy are up in heaven, but god tells them they left some unfinished business back on earth. It seems frank maybe made an unfulfilled promise to Vic, the owner of the Rat Pack Lounge. Now he and the boys have one night to make things right. No need for look-alikes or impersonators-just a cast who can charm your audience with hits like "My Way," "What kind of fool am I?" and "Everybody Loves Somebody Sometime." With over 30 hit songs, The Rat Pack Lounge will leave you singing and savoring the days of highballs and high rollers.
Original source here.