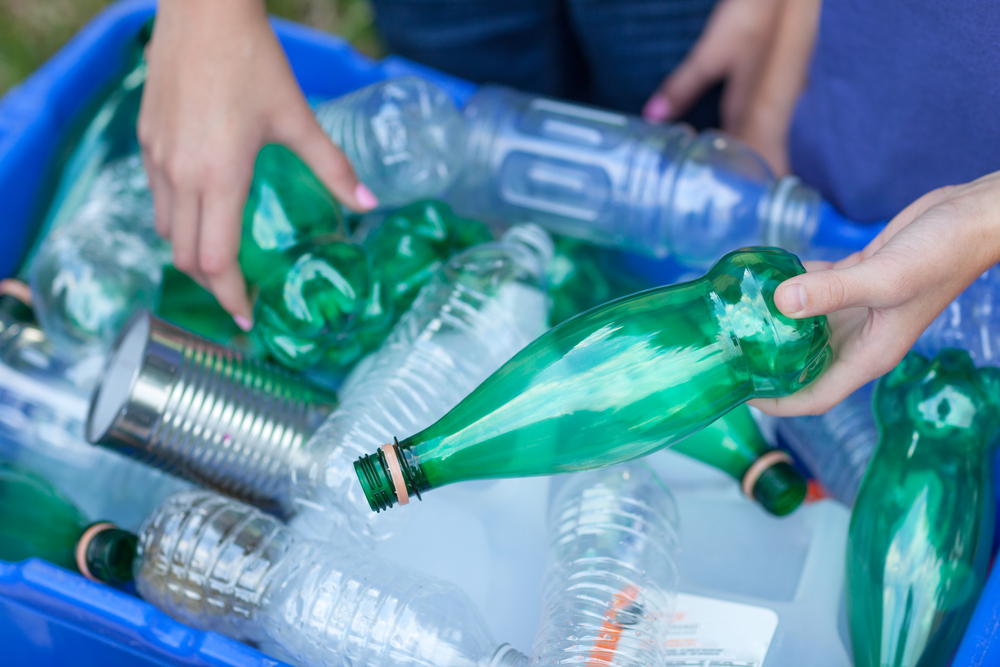 Michigan is one of only 10 states that currently has a bottle deposit program.
Michigan already has 10-cent deposit on most bottles and cans for carbonated drinks but proposed legislation would consider the same for other beverage containers.
"With plastic pollution in the news almost daily, now is the time for Michigan to update our most effective pollution prevention law to meet modern consumer trend," said Sean Hammond, policy director for the Michigan Environmental Council, said in a statement.
The bills, House Bill 5306 and Senate Bill 701, are sponsored by Rep. Jon Hoadley and Sen. Sean McCann, both Democrats from Kalamazoo.
The legislation would apply to containers for tea, hard cider, sports drinks and others. Residents would also be able to return containers to large stores. Stores currently don't have to accept bottles/containers of items not sold in that particular store.
Residents receive 10 cents for each container they return. The returned bottles are then recycled.
The legislation and even the existing program are not without critics. Rep. Joe Bellino (R-Monroe), who last session suggested ending the bottle deposit program, said container recycling should be the responsibility of community recycling programs.